Posted by JustNutritive Team on Jun 17th 2019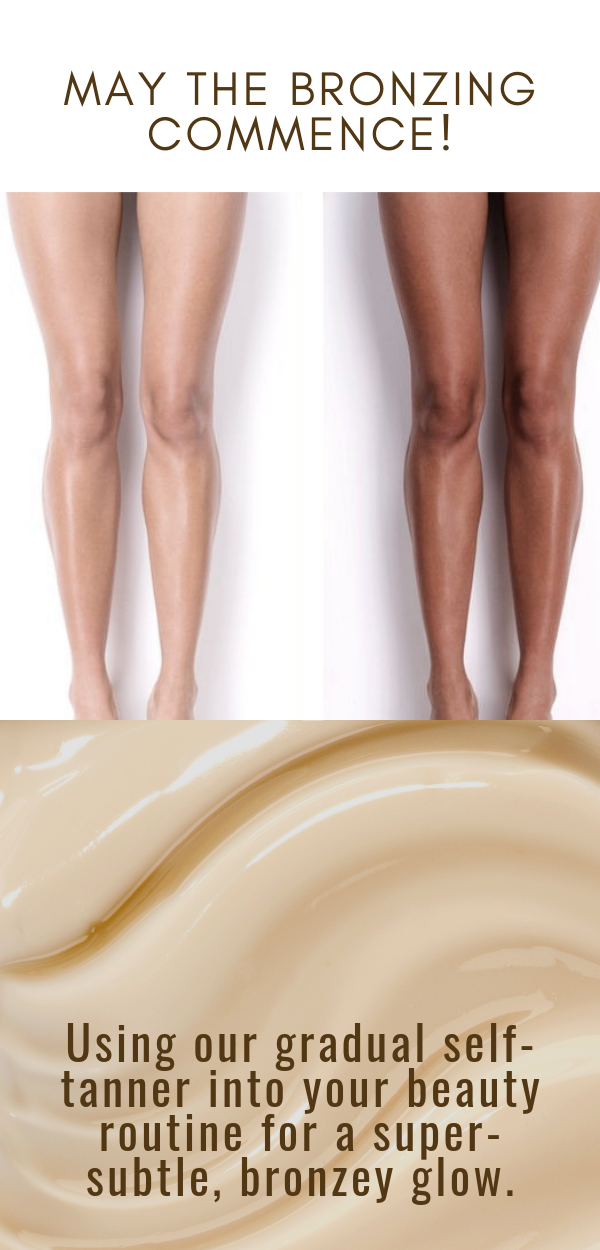 5 minutes: for a quick color boost and..
welcome to your new, perfectly bronzed skin!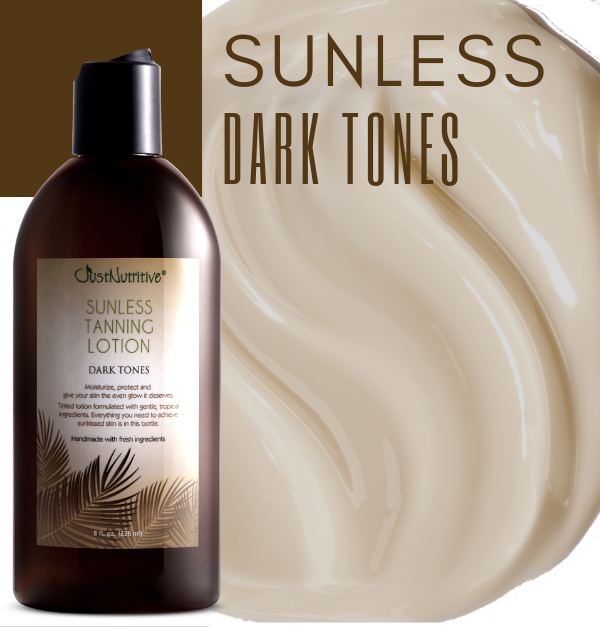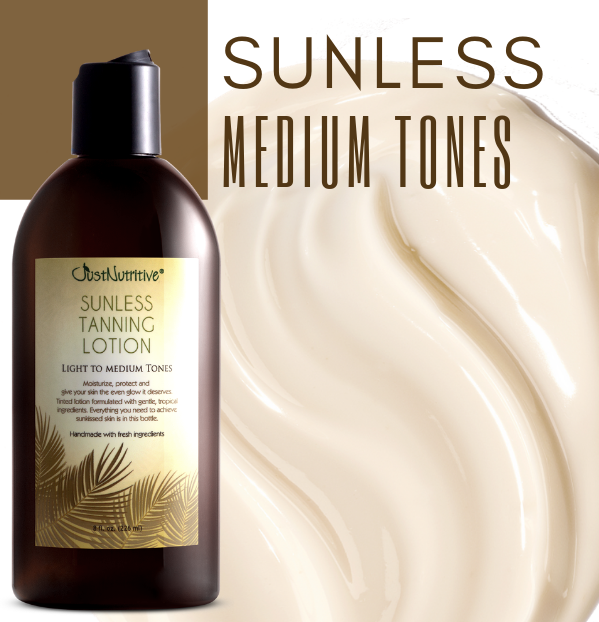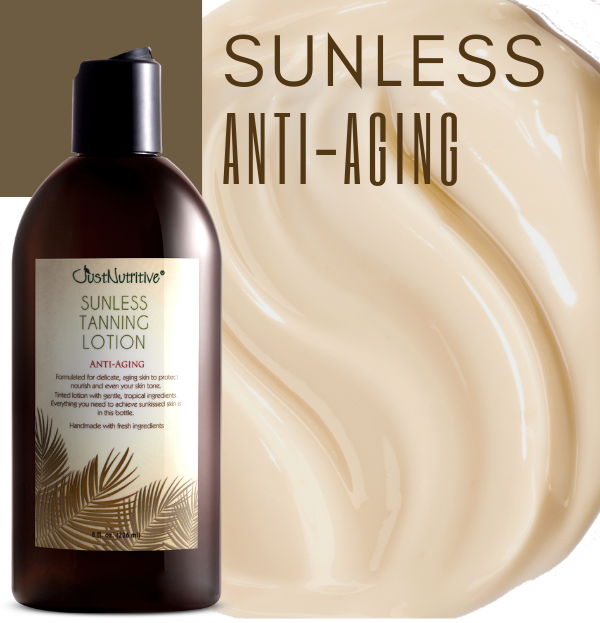 HOW TO USE:
Apply to face and body as desired, as you would with a moisturizing lotion, taking care to avoid hair.
For best results, cleanse and exfoliate skin and apply on dry skin.
Use less product on elbows, knees and heels to prevent deeper tanning in these areas.
Use gloves or wash hands and nails immediately with soap after application to avoid discoloration.
Allow to dry completely before dressing.
To maintain or deepen your desired shade of tan, reapply 1-2 times a week or continue to use
once daily until you have reached your desired level of tan and maintain as needed.