Posted by Crystal Diaz on Oct 2nd 2016
Conditioner replaces the vital oils that are lost from shampoo, and assists in making the hair soft, manageable and beautiful.
However, it does not take a long time for build-up and residue to settle into the scalp and hair due to either using the wrong conditioner for your hair or the method.
There is a certain purpose for each conditioner and they can either benefit or harm your hair depending on the way they are used and how long they are used for. We know that you care about your hair's health, so below are some guides to assist you with picking the right conditioner for you:
Rinse-Out Conditioners
Leave-In Conditioners
Deep Conditioners
---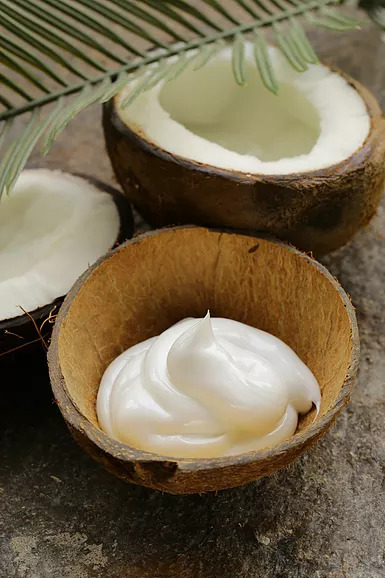 1. RINSE-OUT CONDITIONERS
This is your every-day conditioner. It is generally paired with a shampoo of the same category and is left in the hair for a few minutes before it is rinsed out. This type of conditioner should help you detangle and moisturize. Also it should provide protection by sealing the cuticle of your hair, giving it shape and shine. Although, Rinse-out Conditioners will benefit most kinds of hair, some people don't need to use it every day.
TIPS:
If you have thin or fine hair: apply conditioner mid-shaft to ends to prevent weighing it down.
If you have dry or damaged hair: Add olive oil or coconut oil to your conditioner to boost it's moisture.
Avoid leaving any conditioner on your scalp. It could cause build-up and dandruff
|
|
|
|
|
|
|
|
|
---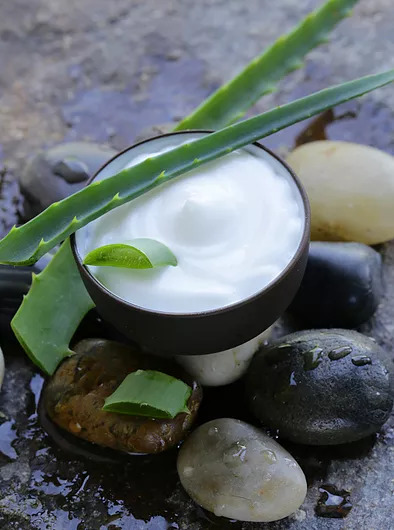 2. LEAVE-IN CONDITIONER
These types of conditioners have a thinner consistency and are lightweight. They are applied on wet hair and left-on it for the day. They act as moisturizers and protect the hair from damage of heat appliances, sun, wind and tugging of combs and brushes. They also help shape your hair before it dries. There are spray leave-in conditioners which are great for thin or fine hair, and there are creamy ones for coarser thicker hair.
TIPS:
Apply leave in conditioner after you have towel dried your hair.
Apply it to the areas of your hair that get driest, usually the ends.
Consider adding one of these to your routine, if you have curly hair.
If you have dry damaged hair, we suggest sealing your ends by using your favorite oil.
Check out my favorite leave-in conditioner here.
|
|

|
|
|
|
|
---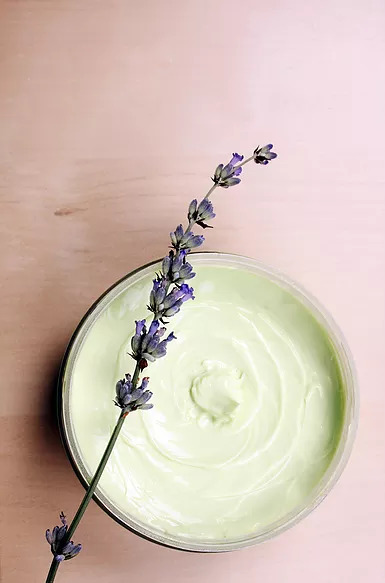 3. DEEP CONDITIONERS
These conditioners are applied and left in the hair for 15 to 30 minutes. They are then thoroughly rinsed out. The ingredients in deep conditioners are meant to treat dryness and reverse the effects of damage. Too much deep conditioning can weigh down most people's hair and can't be used too often for this reason. However, they can rescue your hair, and give the dullest strands, shine and strength.
TIPS:
Always apply deep conditioners away from the scalp.
Use these types of conditioners at a weekly or monthly basis.
Do not use these conditioners overnight or more than the recommended time. This will over moisturize the hair making it weak and mushy.
Check out my favorite one here.