---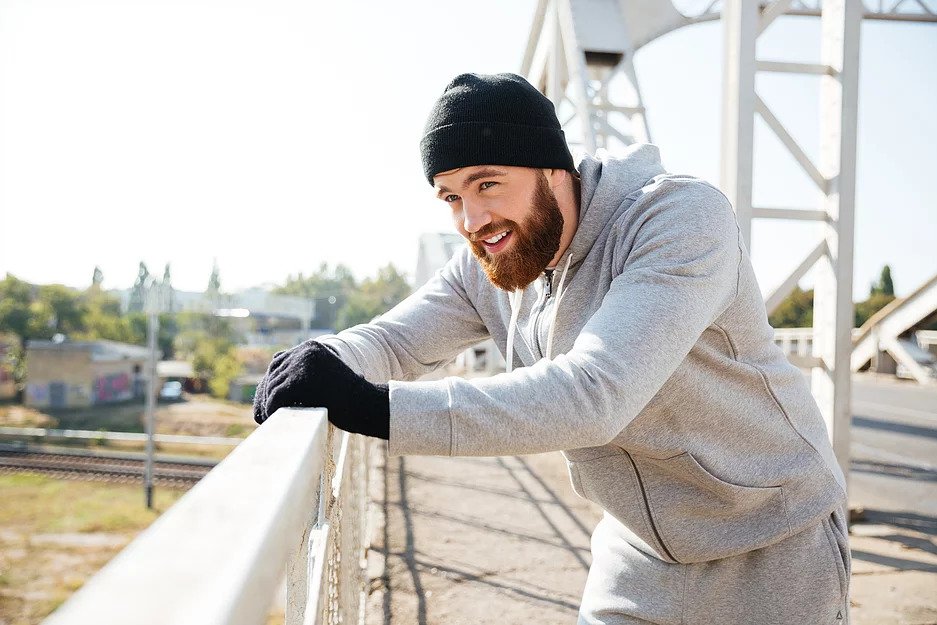 As the cold winter approaches you may be thinking about purchasing sweaters, scarves, and beanies
but what about your face? How do you protect your skin from drying out and becoming irritated and red? It's simple grow a beard!
Before winter you can begin growing your beard 3 months in advance, so that when the winter months arrive you have more than just face stubble.
Benefits:
Can help keep your face warm

The oil from your beard can help provide moisture for your skin

Can help cover broken skin, blemishes, spots that could be caused by the cold weather

The cold weather can be harsh on your face. To keep your beard healthy a good beard oil is necessary for moisturizing and strengthening it. Having a beard during this time can be beneficial at minimal cost.
Winter is coming be prepared.