Posted by Crystal Diaz on Dec 15th 2016
---
Winter is here and the days are getting colder. Your hair becomes drier and brittle during this time of year. The exposure to the harsh elements can cause you hair to lose its luster.
We will give you healthy helpful tips that will assist you maintaining healthy soft shiny hair.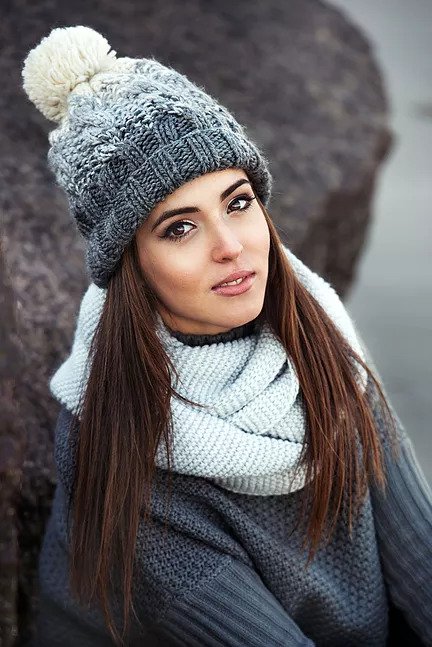 1. Protect the hair when you are outside with a silk lined beanie or wrap your hair with a silk scarf under your wool beanie. This will prevent your hair from rubbing against wool, which sucks up the natural oils and dries the hair out.

2. Treat your hair with a weekly hot oil treatment or deep conditioner. This will replenish moisture, shine and smoothness to hair that is depleted with the dry heat of the home and the cold winter air. Our Hot Oil Grow Hair Formula and our Extreme Dry Hair Conditioner would be great to moisturize and soften the hair.

3. Wash your hair less. We suggest this due to the fact that daily washing and the cold air will make your hair dry, brittle and damaged. Washing at the most two to three times a week will be sufficient. Make sure that your hair is completely dry before going out.

4. Avoid using hot water to wash the hair. We suggest that you use luke warm water or cool water when washing to create shine and softness.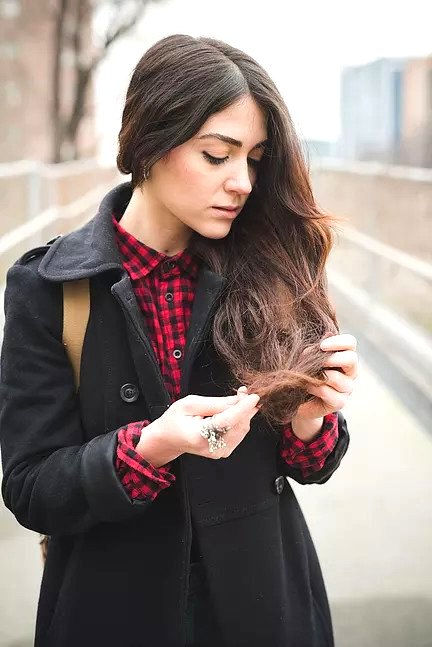 5. Avoid using heat appliances as much as possible. Flat irons, blow dryers and curling irons dry your hair out even more.

6. Regular trims will keep the hair in shape. Trim your hair every six to ten weeks to maintain your hair health.

7. Invest in a humidifier. Humidity does not equal frizz. The dry air in your home and cold weather can make your hair and skin dry. A humidifier will help the hair feel softer and fully hydrated.

8. Drink more water. Drinking water will make your hair and skin moisturized, supple and soft.

Hopefully these steps help you achieve beautiful healthy shiny hair this winter. Stay beautiful and stay healthy.