---
Taking care of your skin is vital it should become a part of your daily routine. If you have a beard the same care should be given. Moisturizing helps keep your skin looking and feeling young and vital. When we moisturize our face daily this can help reduce the risk of skin problems such as acne, dry skin, and much more. Without a moisturizer, our beard can become frail, dry, irritated and possibly lead to hair loss.
Taking care of your skin routine: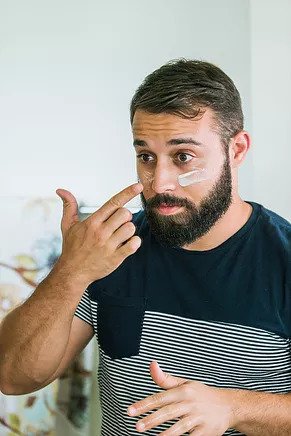 Face Routine
1. Cleanse face with a natural soap
2. Towel dry by patting lightly until face is completely dry
3. Apply and adequate amount of facial moisturizer and massage into skin with the tips of your fingers in a circular motion. This massaging effect can help stimulate blood circulation and possibly helps new cell generation.
.
.
.
.
.
.
.
.
.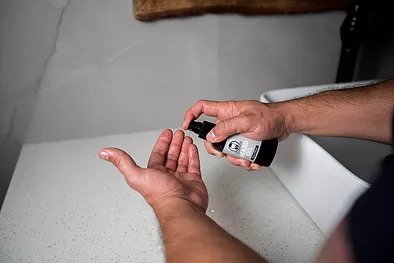 Beard Routine
1- Cleanse beard with a natural beard shampoo
2- Towel dry and comb beard straight down in the direction your hair falls naturally.
3- Using a blow dryer is fine as well but do it from an arm length distance.
4- Apply an adequate amount of beard oil and run your fingers from root to tip making sure the skin underneath your beard is moisturized. Use a comb after to make sure all beard is covered.
If you want your skin to look and feel young moisturizing it daily is essential. The same care should be applied to your beard for a fuller healthier looking appearance.
Cleanse. Dry. Moisturize. Repeat