Posted by Crystal Diaz on Dec 29th 2016
---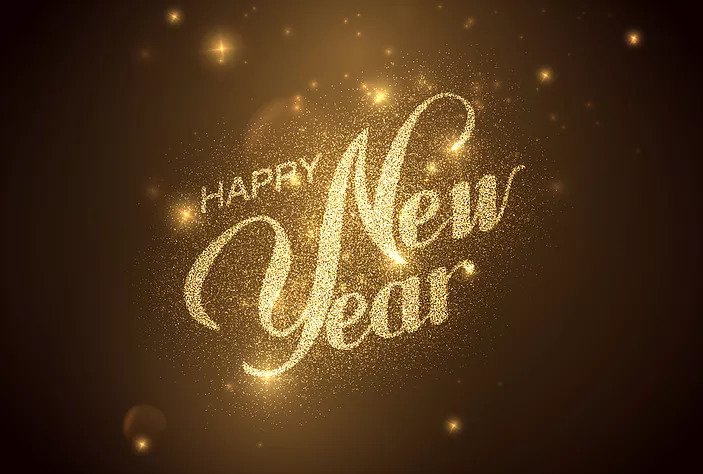 As we are getting closer to the end of 2016, we are looking back and feeling that we could have done better on a few areas of our lifestyle. Here are some tips that you can add so that the next coming year can bring us health, prosperity, and happiness.
1. Establish Realistic Goals
Most of us have trouble keeping a New Year resolution due to how difficult the task may be. We suggest that it is best to make reasonable goals that are attainable. Make small goals that will produce the kind of results that give you a sense of achievement.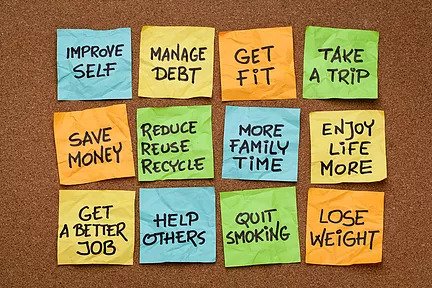 2. Exercise a Bit More
Incorporate exercise into your everyday routine. You aren't restricted to the gym. Take walks in the park, a bike ride through the neighborhood, or simple jumping jacks before work can make a world of difference. Exercise can be done anywhere and in many different ways.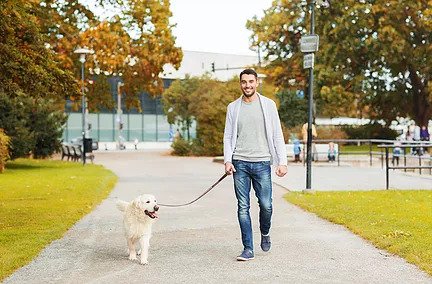 3. Eat Healthier Meals
Add more vegetables and fruits into your diet. Substitute your sugary or high sodium filled snacks with nuts, fruit or low fat cheese. Drink more water or make your own smoothies and juices if you have a sweet tooth. You don't have to sacrifice your favorite foods. Have moderate portions and switch high calorie foods with healthier options. Look up new healthier recipes of your favorite food and add spices that will add flavor to your veggies.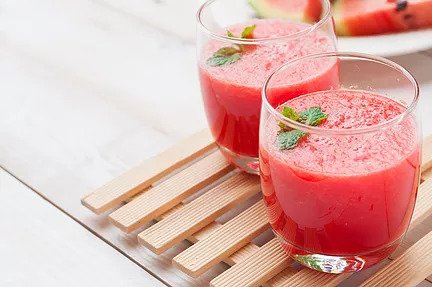 4. Pick Up a Hobby
Pick a hobby that you enjoy. They can lower stress levels, boost brain power and improve the ability to focus. This can range from knitting to collecting.

5. Get Enough Sleep
Getting more sleep will allow you to function effectively both mentally and physically. Having about eight hours sleep will lower stress and anxiety plus it increases your mood.

6. Spend More Time with Family
Spending quality time with your family will fulfill the goal of happiness. Sharing time or even a phone call with family can fill your day with joy.

7. The Little Things Matter the Most
Small gestures have the most profound meaning. Do kind and generous things for others. Send a sad friend a thoughtful card to bring their mood up, open the door for someone, or lend a helping hand to local shelter. Everyone wants to feel that someone cares about them. Cherish each moment and remind your friends and loved ones that you love them and your thinking of them.

8. Simplify
Make your routine simple. Many of us have hectic schedules. Instead of wearing makeup every day, go without it for about a week and see how much more time you have to do other things. Instead of filling up your schedule, dial back and give yourself time to relax. Plan to invest time into walks in the park or beach. This eases your mind from a stressful day. Meditate every once in a while to promote relaxation and calmness.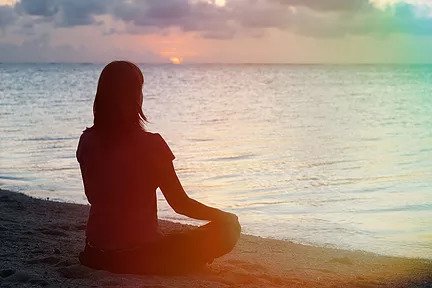 I hope these steps assist you to have a happier and healthier new year. Remember to stay happy, stay healthy and stay beautiful. Have a safe New Year.

Much Love