Posted by Crystal Diaz on Oct 17th 2016
---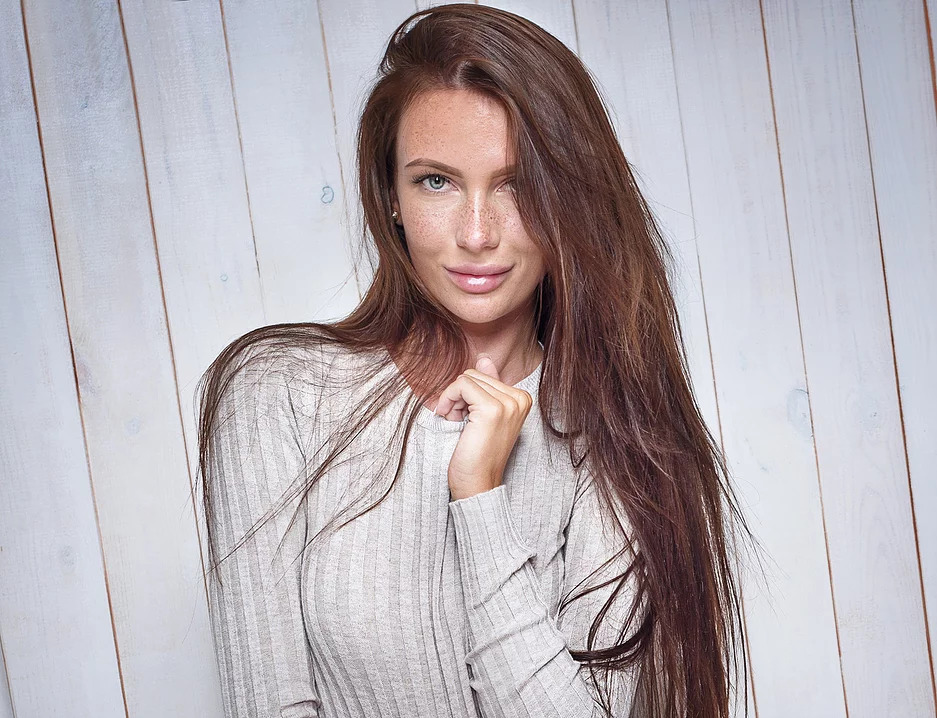 These are the steps I take in my morning routine to create my "no makeup" makeup look. This routine can be tweaked every now and again but can be used with products you already own or changed depending on your schedule.
Prep the Skin
Prepping the skin before applying makeup is important because you can end up with blackheads and breakouts if these steps are not taken.
Washing the face. Cleanse your face with a gentle cleanser or soap that doesn't contain harsh ingredients.
Exfoliate the skin once a week. This will make the skin surface smoother for makeup application.
Apply a toner with a cotton pad. It will remove any impurities and dirt that was removed by your cleanser. This also adds moisture to the skin.
Moisturize your Face. Use a small amount of your moisturizer and press it into your face.
Mist with rose water for an extra boost of moisture. Rose water will give a natural glow to any skin type.
Allow the moisturizer to sink in before applying your makeup. Wait at least two to five minutes and let your moisturizer get absorbed.
Apply primer. Primer has lots of benefits like hiding acne scars, allow for a smoother look, decrease sweating and helps your makeup last longer throughout the day.
Applying your Makeup
Start with apply a bb cream or sheer foundation. My favorites are NARS Sheer Glow Foundation and Laura Mercier Oil Free Tinted Moisturizer SPF 20. This will even out the skin tone. The key is having your natural skin to shine through without covering it up.
You can try mixing your medium coverage foundation with your moisturizer to make it a "diy tinted moisturizer''
Conceal any blemishes with a small concealer brush and the under eye area by patting with your ring finger. A concealer I like using is MAC Pro Longwear Concealer. Dust setting powder on top to prevent any creases.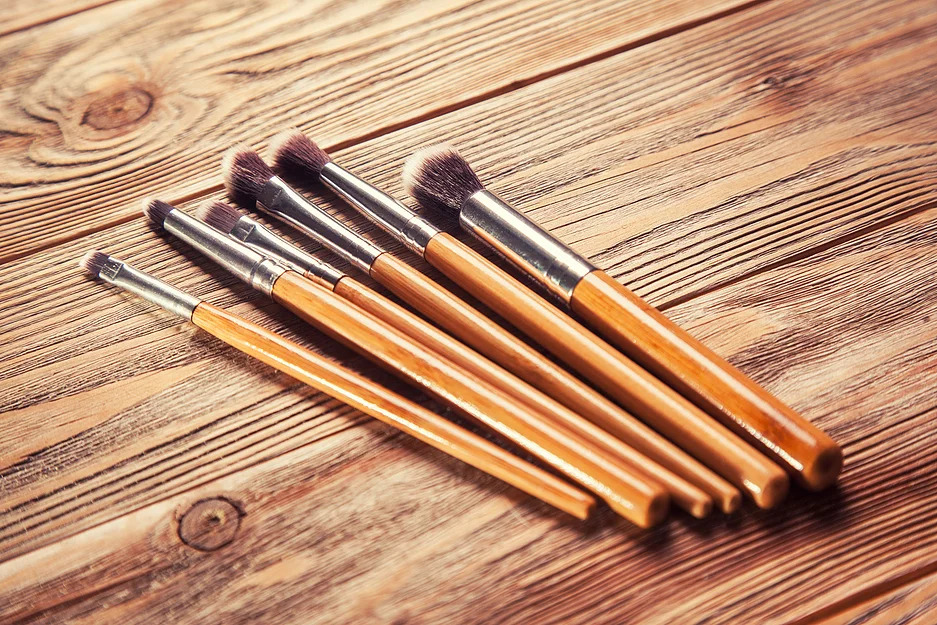 Apply a blush to the apples of your cheeks. Cream blush are great for creating a natural look.
Comb and fill in empty spots in your brows and set with a gel. My favorite is Milani Stay Put Brow Color.
Apply a light neutral eyeshadow to define your crease if you like.
Apply a moisturizing lip color that complements your natural skin tone and warm up your skin. I love MAC Lipstick in Viva Glam V and Plumful.