Posted by Crystal Diaz on Oct 12th 2016
When I'm in a rush and need to get ready, I try to keep my makeup routine as simple as possible or wear none at all.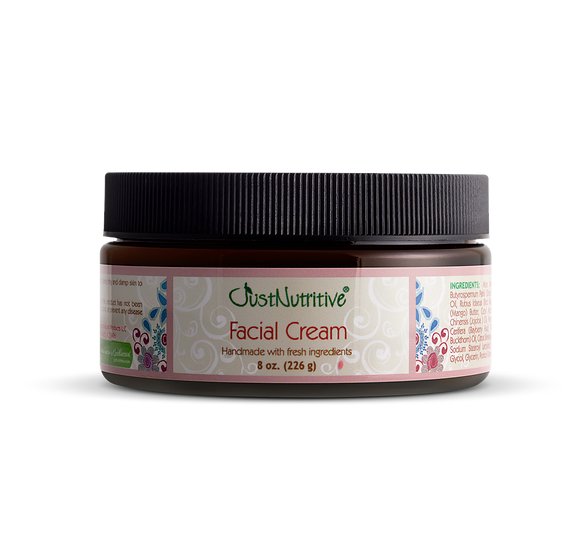 These are my favorite go to products that I depend on.
- Just Nutritive Facial Cream -

I have combination skin and this cream is perfect for it. It leaves the skin well moisturized while making the skin soft and fresh. It's the best face product that I have used.
- NARS Sheer Glow Foundation in Cadiz -

This foundation is one the best for my skin. It gives a medium coverage that is build-able and looks natural on the skin. It does not feel heavy and provides more of a matte finish than a dewy finish, which I do not mind at all.
- Stila Stay All Day Waterproof Liquid Eyeliner in Jet Black -

I usually wear gel eyeliners due to the fact that they usually last longer on me. But this felt tip eyeliner is one of my favorites to use when I'm in rush and want a cat eye look. It is super dark and does not irritate my sensitive eyes.
- MAC In Extreme Dimension Lash -

This mascara leaves my lashes dark, voluminous, and long. What I love most about it is the brush. The brush separates each lash and makes them look like I'm wearing falsies.
- MAC Viva Glam Lipstick in Viva Glam V -

This lipstick is perfect to swatch on when I need to cut time to my morning routine. It's a pinkish neutral that looks great on many skin tones. It is a great everyday lipstick that can be used for a no makeup look to smoky sultry look.