Posted by Crystal Diaz on Nov 1st 2016
---
We all love beautifully manicured nails. They can be long, short, with polish or without polish. Some of us struggle to maintain this prim and proper look because we work so much with our hands. We will review a couple tips, tricks and steps to make your nails beautiful all year round.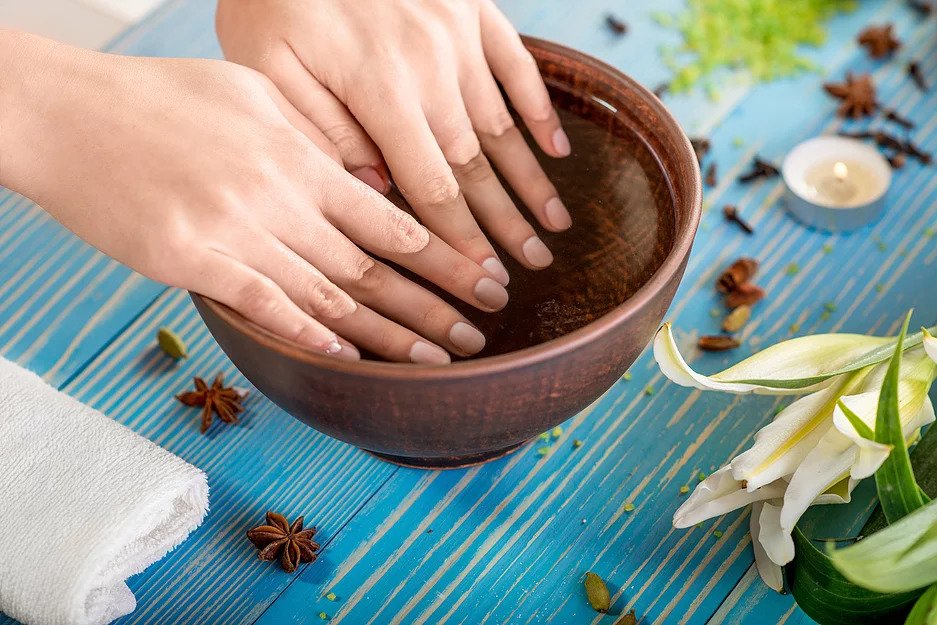 STEPS

1. Have your tools ready.
Nail Polish Remover
Cotton.
File.
Nail Clippers.
Warm bowl of water.
Cuticle Nippers.
Buffer.
Wood Cuticle Sticks.
Nail polish (top coat, base coat, favorite color.)
Cuticle and Nail Strengthening Oil.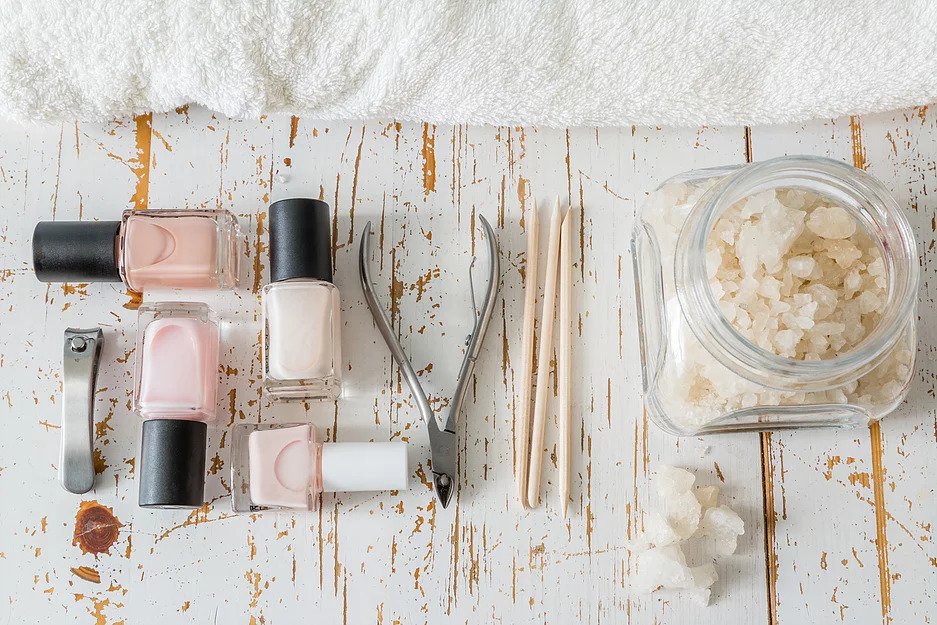 2. Remove old nail polish.
Use acetone free nail polish removal is possible.
Soak the cotton, and rub nails up and down.
3. Cutting, filing, buffing.
Cut nails starting on the side, not the middle.
File nails in only one direction.
Glass or Metal files are best for fragile nails.
Never cut or file your nails when they are wet, this will cause them to break.
Use buffer to smooth the edges and top of the nails.

ps: buffing will help your nail polish stick for longer. Do not buff if your nails are very thin.
4. Soak hands in water and clean nails.
Add a few drops of your favorite essential oil to the water.
Make sure the water is warm enough to soften the dead skin and dirt, for easy removal.
Use a little bit of a gentle soap, to help soften even more.
Remove dirt, cut dead skin from sides with snippers.
5. Paint
Start with a clear base coat, then add color. Apply top coat.
Use even, thin layers.
Let the polish dry in between coats to prevent bubbles.
6. Moisturize.
Carefully apply hand lotion, let your nails dry and done!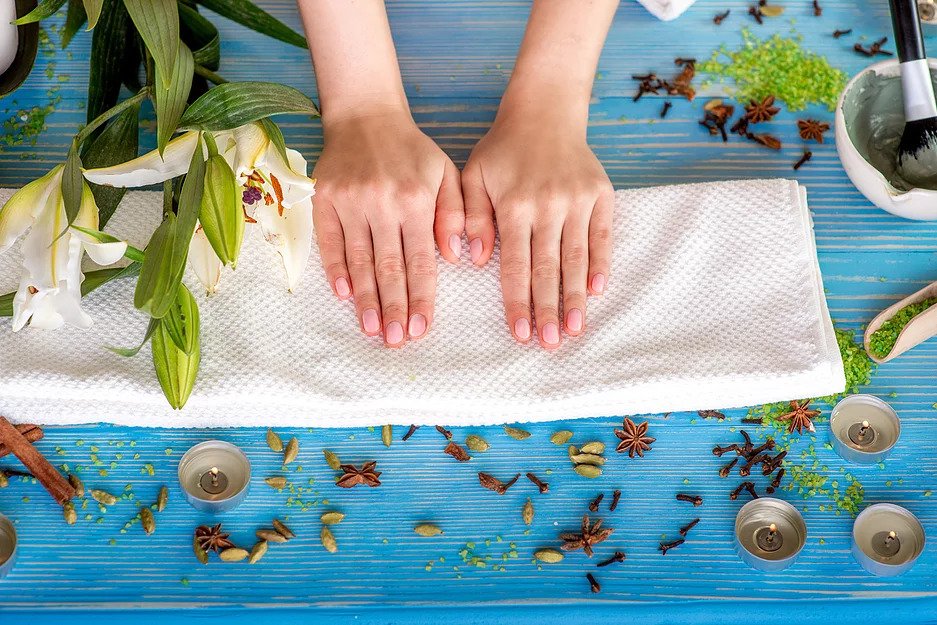 TIPS
1. Clean your tools every time.
Nail care tools can build-up dirt over time, which can cause infections in cracked cuticles or skin.
Avoid sharing your tools with other people.
2. Give your nails time to grow.
Poor nutrition, infections and aging can slow down growth.
Always use gloves when using household cleaning supplies or other damaging products.
If you use acrylic or artificial nails, consider taking a break.
Stop biting, picking and using your nails as a tool.
Apply a strengthener daily to maintain and grow healthy nails.
Having your hands in water all the time can cause the nails to be weaker and tear more easily.
3. Prevent Yellow Nails.
Dark nail polish is the main cause of these.
Not taking breaks from painting your nails can also cause more damage.
Always use a base coat.
Solutions: Lemon juice / hydrogen peroxide and baking soda / buffing.
10. Base and top coat importance
They maintain the shine and appearance of the manicure and will assist in protecting the nail further.
Some drugstores and beauty supply stores, sell nail thickeners that can be applied as a base.