Posted by JustNutritive Team on Sep 23rd 2020
First Day of Fall
Without a doubt, the arrival of autumn affects our hair. In fact, after the summer our hair may have suffered from dehydration, thanks to different factors such as the sun, intense humidity, chlorine in the pool or salt water, to which must be added physical circumstances typical of the natural development of hair.
As we well know, in autumn there is a drop in temperature, we have less natural light, more wind and rain, we wear hats to protect ourselves, and the contrast between the heating of the house and the cold outside ends up having a significant impact on the volume of our hair as in the time it takes to regenerate. Hair growth has several phases, and although it is in spring when it dies, it takes a few months to begin to fall out, coinciding precisely with the arrival of autumn. For this reason, it is at this stage the more attentive we must be to the care of our hair, since the fall can be merely seasonal and gradually recover or it can aggravate some pre-existing condition of our hair, such as dandruff, psoriasis, eczema, etc.
Swedish researchers demonstrated that the greatest hair loss occurs in the autumn: these scientists studied the lives of 823 women for more than 6 years and discovered that September is the month of the year when we shed the most hair, followed by October and November, thus making autumn the season of greatest hair loss.
What is the life cycle of hair?
Firstly, it is completely normal to lose a little hair every day. However, it is important to distinguish between normal hair loss and the sort of hair loss that needs to be treated as soon as possible in order to prevent it from becoming permanent.
A human hair grows for between 3 to 6 years. Under normal conditions, 90% of our hair is growing (anagen phase), whilst the other 10% is resting or dormant (catagen phase) for between 2 and 6 months before falling out (telogen phase).Our hair follicles rest for 3 months before the whole process repeats again.
According to the Swedish research, the women observed had the highest proportion of resting hair in mid summer, with the catagen phase ending after two months in most cases, as of the start of September.
Therefore, if you notice that your hair loses volume or does not recover easily, that is when you should take more care and go to all the benefits that nature has for you.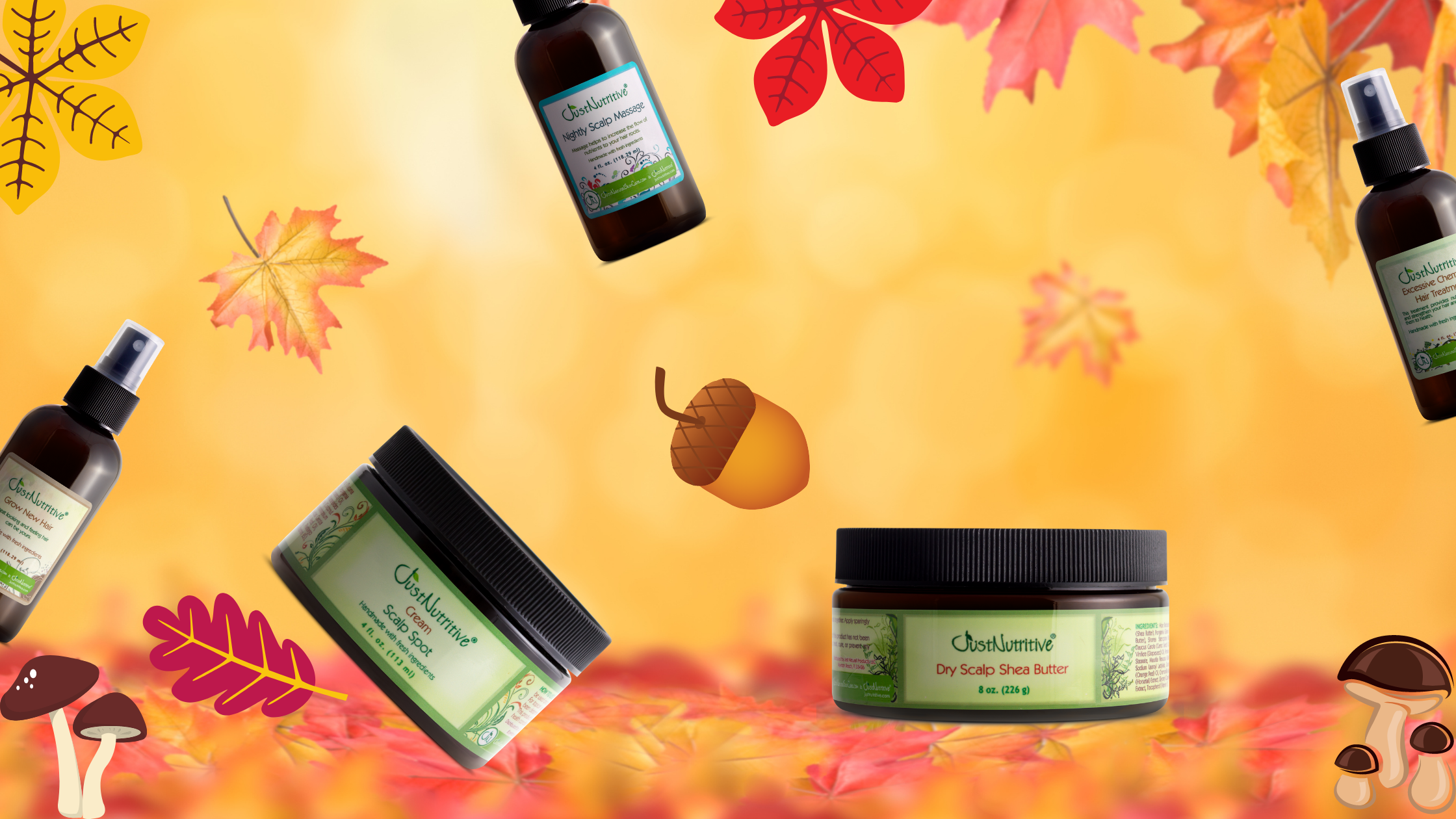 Try our specialized products for hair loss or new hair growth.