Posted by Helga M. on Oct 4th 2016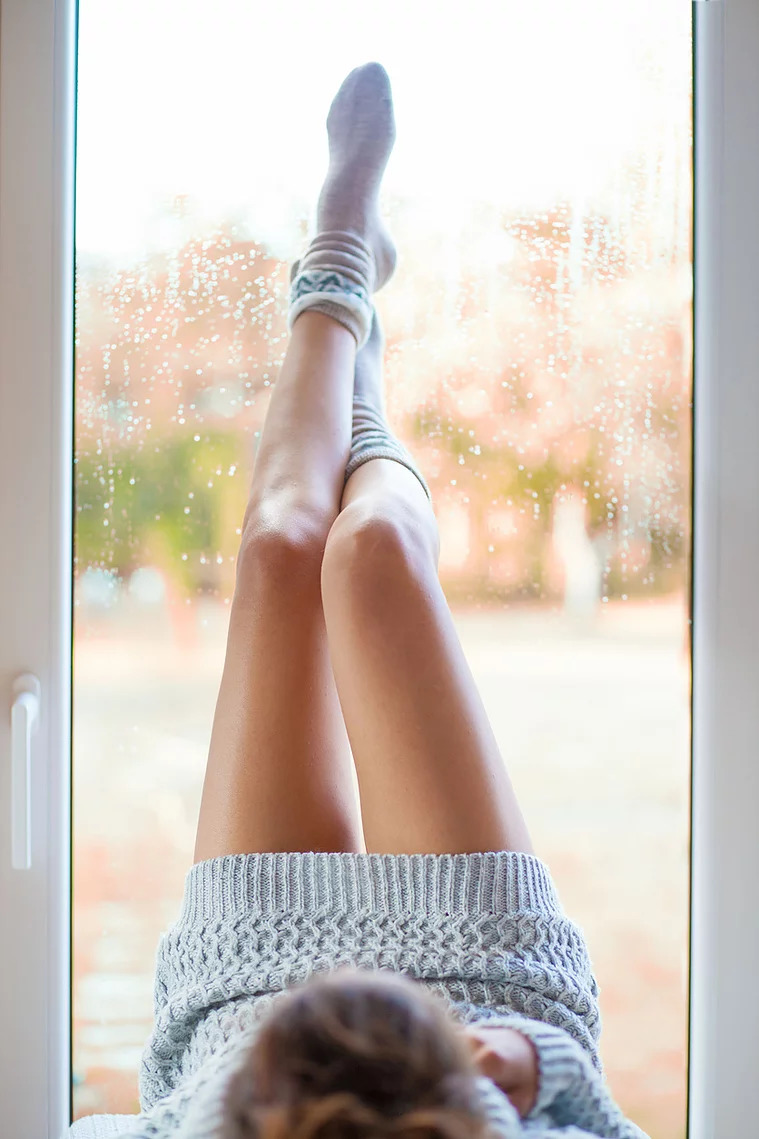 Fall is a time of transition, the time to address any summer damage that your skin and hair went through and to prepare for the winter.
- Diet and hydration are key -
Diets high in essential fatty acids (salmon, avocado, flax seed) and antioxidants (whole grains, veggies, fruits and nuts) will help your body repair cells and protect your skin from any damage due to climate changes.
Don't ignore your body when it is thirsty, keep it hydrated.
- Exfoliate -
Your skin may be dull and rough from a summer of outdoor activities and your skin may be covered in dry, dead skin cells. Prepare your skin for the climate change of fall by using a good exfoliator. The Turbinado Brown Sugar Body Scrub is my favorite match for this season.
- Update your Skin Care -
Start by adding some key products that replenish moisture. By addressing damaged or undernourished skin now you'll prepare your skin for the cold weather around the corner.
Switch from body lotion to serum. I love using the Body Nutritive Serum right out of the shower when my skin is still damp.
Keep a good hand moisturizer with you.
Restore and rejuvenate your feet. I like the Peppermint Nutritive Foot Lotion.
-Keep hair smooth and silky -
Cold air mixed with heat styling is a recipe for dry parched hair, make sure to hydrate your hair with products a bit different from your summer hair care routine.
Use a richer shampoo and conditioner. I like our Dry Hair line because it gives me just enough hydration.
Include deep conditioning treatments to prevent breakage
Don't forget to use heat protecting when styling.