Posted by Samantha H. on Nov 29th 2018
---
Having longer, thicker and silky hair seems to be the trend for most women, but as we age and develop stress, illness and unhealthy habits this goal slips away. However, there are easy natural ways to end hair loss and transform your hair.
|
1. Don't Forget To Get Your Daily Vitamins And Nutrients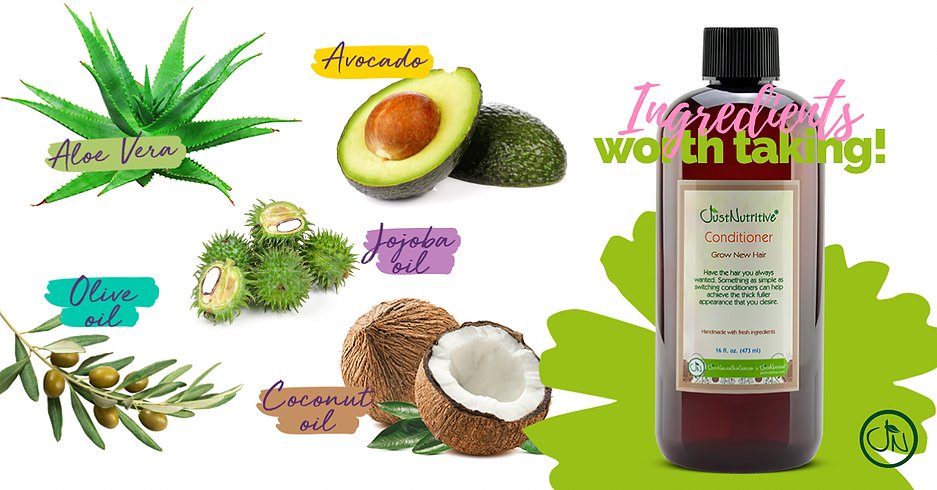 Some key vitamins that will stimulate hair growth include Vitamin D, Omega-3 Fats,Antioxidants, Biotin and Niacin.
Including these vitamins in your daily regimen can help add shine, moisturize your scalp and stimulate hair growth.
Our Just Nutritive Hair Grow New Hair Shampoo & Conditioner have key ingredients the provide nutrients your hair needs to grow and maintain moisture. Some of the ingredients include Coconut Oil, Avocado Oil, and Aloe Vera which are all proven to improve hair health.
|
2. Try To Reduce Using Heat Tools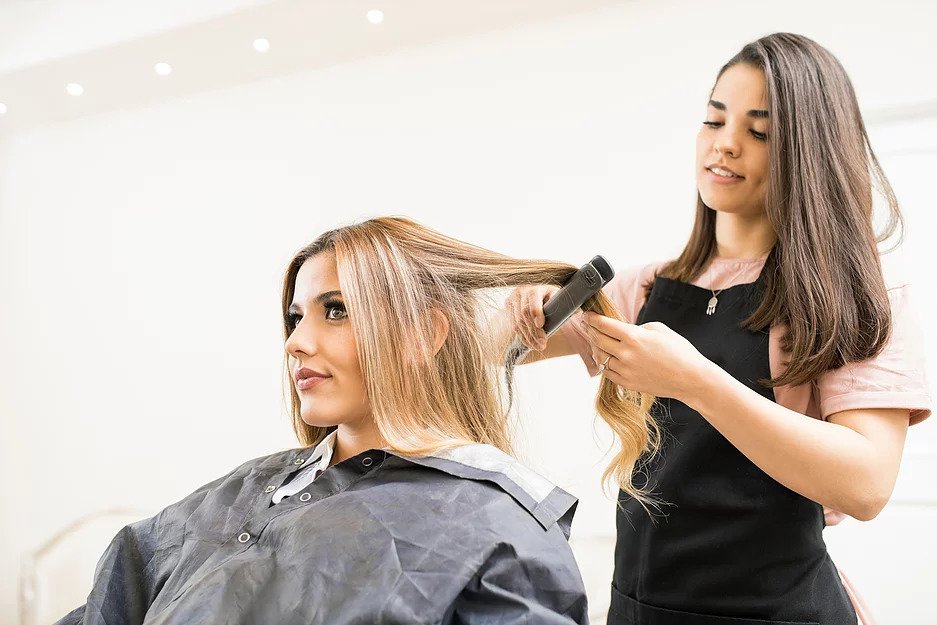 As much as we love using heat tools to style our hair, they can hurt us in the long run. Using your straightener or hair dryer on the daily can cause split ends and even make your hair become coarse. Heat tools often remove all of your hairs natural moisture that is key to maintaining healthy soft hair.
|
3. Use Essential Oils In Your Hair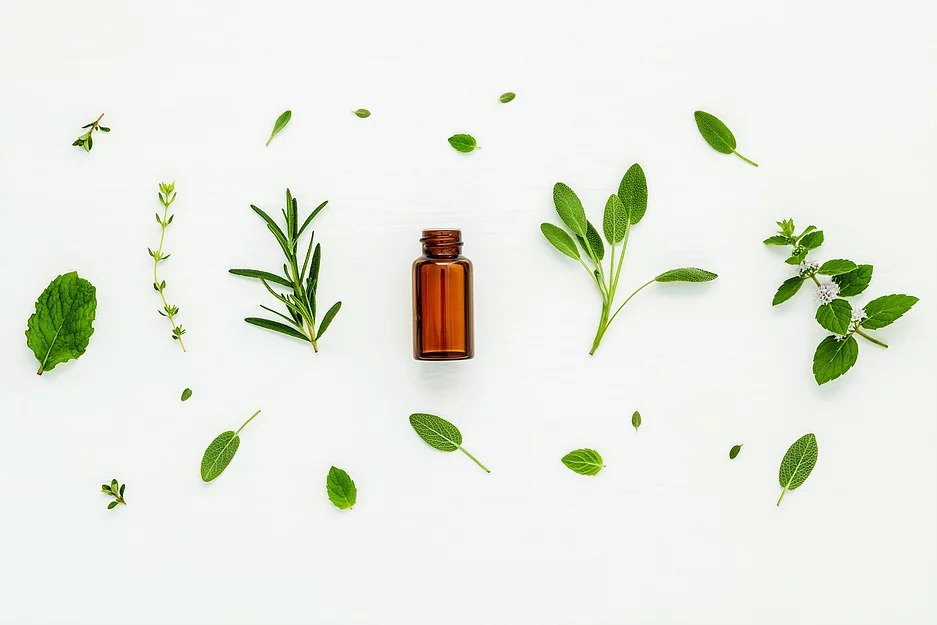 Essential oils carry key vitamins and nutrients that your hair needs to thrive and grow. Below are a list of key essential oils your hair is craving!
Almond oil - This oil is perfect for moisturizing your skip and soothing irritation.
Rosemary oil - Research has found that rosemary can help regrow hair and help with dry or itchy scalp.
Clary Sage Oil -This oil can help promote a healthy scalp by balancing hormone and stimulating your hair follicles.
Chamomile Oil - Known for its amazing properties, this oil helps your scalp remain at the perfect moisture level for growing new hair.
|
4. Increase Your Protein Intake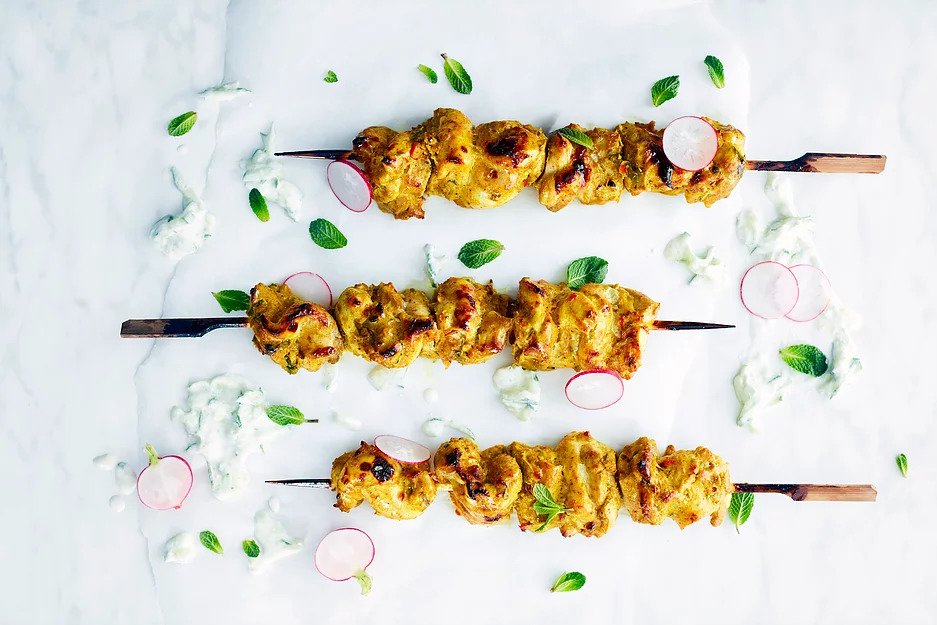 Increasing the amount of protein in your diet can help your hair immensely. Having a balanced diet is key to maintaining healthy hair, if you are a vegetarian make sure to add as much protein to your diet to avoid hair loss.
|
5. Use Apple Cider Vinegar In Your Hair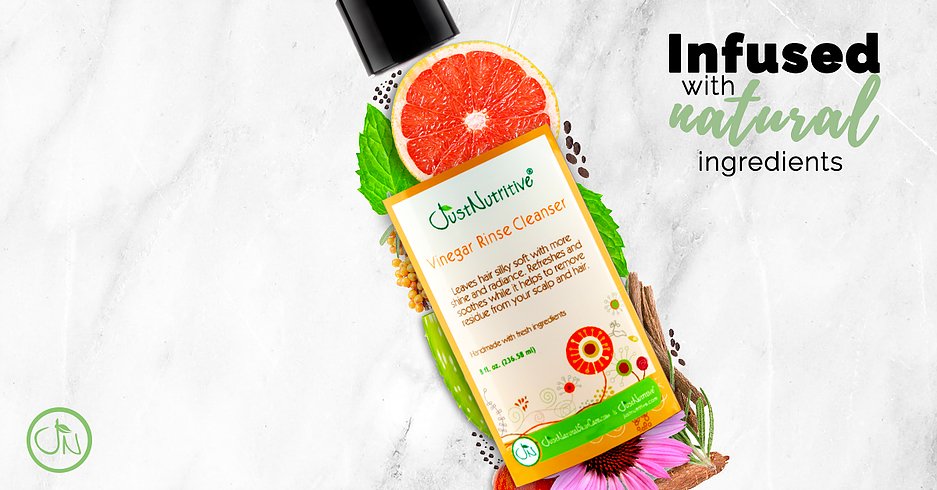 The natural acids and enzymes that apple cider vinegar contains will help get rid of unwanted bacteria and fungus leaving your hair feeling refreshed. Apple cider vinegar is also known to help balance the pH level of the scalp and will remove any dead skin remaining on your scalp. Luckily we've got you covered, our Vinegar Rinse Cleanser is the first step to help restore your scalp to regrow new hair.
---